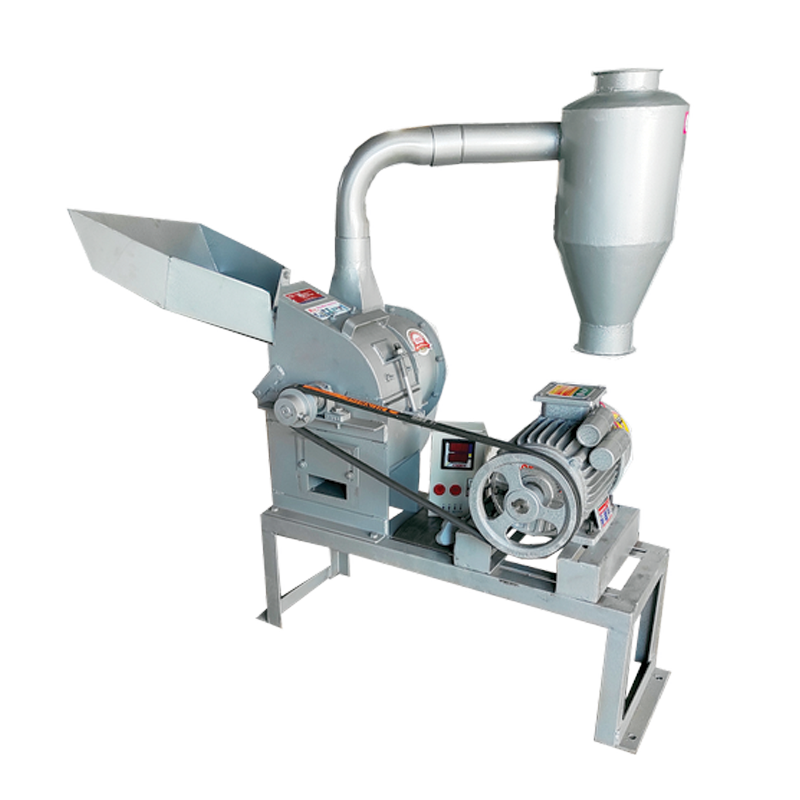 Hammer Pulverizer Machine / Grinding Machine
We manufacture hammers and grinding machines. Our machines are used to reduce or break down materials into smaller pieces. They are also used in the production of industrial products, such as car parts, aircraft parts, and machinery parts.
Machine
Specifications
Model Number : SP-2017-H
Make : Stainless steel/Mild steel
Operation : Customized
Power : 25 Horse power
Usage/Application : industrial
Brand : Suhan
Material : Plastic(Processing)
Motor Type : Induction Motor
Weight : 2000 Kg(Approx.)

Quality Spare Parts and services

Reasonable
price

Money Back
Guarantee
No need to Worry about
After Services
We Help our Users to Build a highly interactive and intuitive design for better Engagement and Good Experience With the Product.
Our
Clients