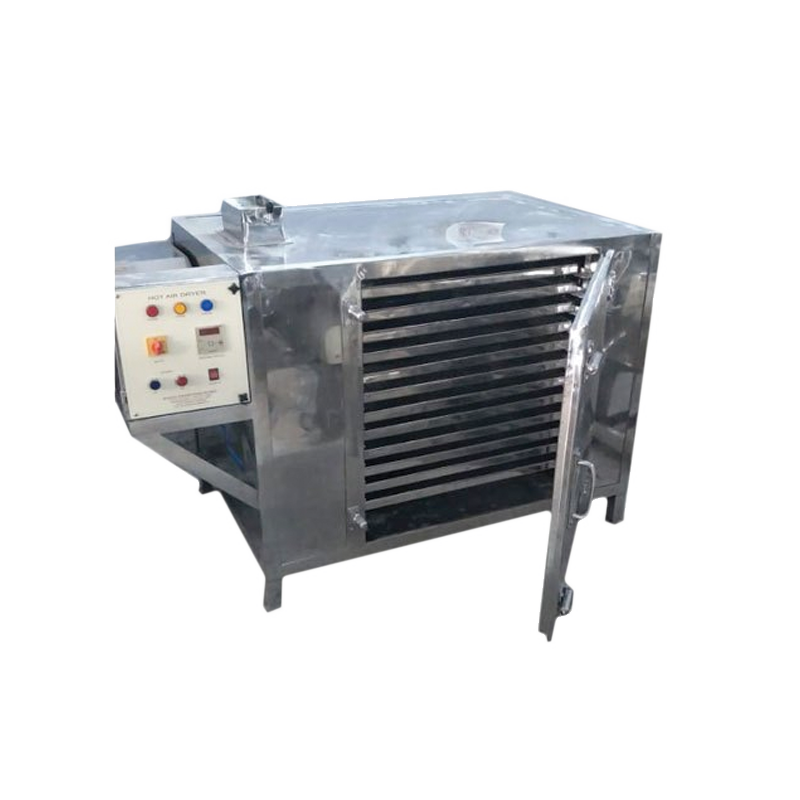 Semi-Automatic Dryer/ Oven
We manufacture and sell a variety of automatic dryers and ovens. Our products are incredibly reliable and easy to use, which makes them perfect for anyone looking for an efficient way to dry their clothes.
Machine
Specifications
Model No. : Sp-2017-g
Capacity : 120 kg
Power of Fan : 0.45kw
Consumption of steam : 18kg/h
Total Power : 15kw/h
Thermal area : 20m2
Air volume : 3450m3/h
Temperature used : +2 Degree Celsius

Quality Spare Parts and services

Reasonable
price

Money Back
Guarantee
No need to Worry about
After Services
We Help our Users to Build a highly interactive and intuitive design for better Engagement and Good Experience With the Product.
Our
Clients