Snacks & Namkeen
Snacks & namkeen packaging machines are all round because they produce a healthy, decent packing.
1 Machines
Available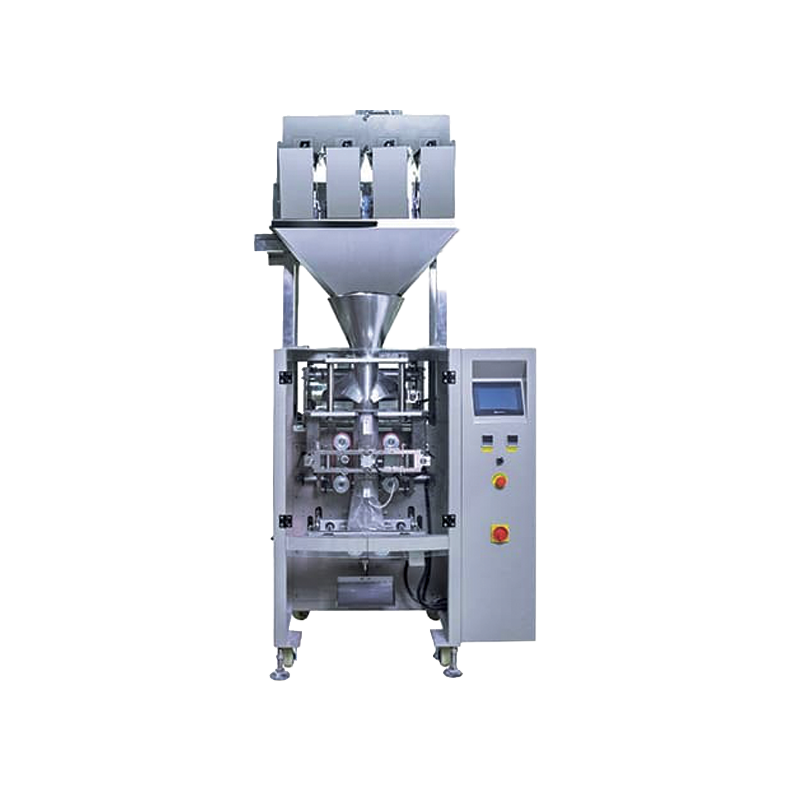 Four Head Linear Weigher Packing Machine
We manufacture Four Head Liner Weigher Packing Machine, which is the most advanced machine in this line. It has four weighing heads which make it possible to pack various types of foods uniformly. This machine is perfect for restaurants, grocery stores, and any other food-related business.