So much to
Learn
---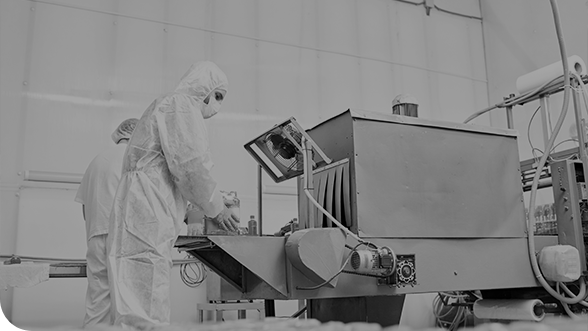 A Step By Step Guide To Hire The Right Packaging Machines
27 May 2022
The introduction of packaging machines has changed the game, helping many businesses and organizations to reduce their inventory costs and improve efficiencies without any difficulty.
How To Maintain Packaging Machines For Longer Life And Higher Productivity
26 May 2022
Packaging machines are a crucial part of running a business. They help automate repetitive tasks and reduce human input so that production can stay at the highest standard possible.
The Best Packaging Machine Manufacturer In India
26 May 2022
With a consistent growth and wider range of customers, Indian packaging manufacturers have been steadily gaining recognition across the globe.
---