We take care of

Everything
---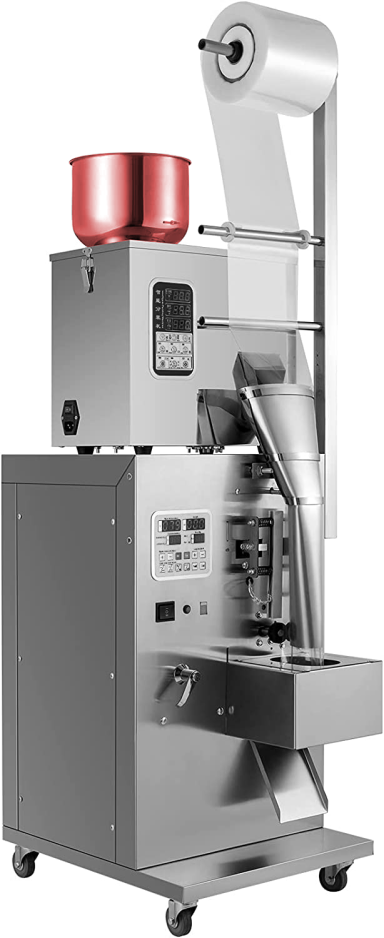 Get Trial Management
The expertise available in the service team is also utilized for trial management at the factory for critical application machines and tested thoroughly as per the client's requirements before the dispatch.
Regional Services
We have expert engineers for different regions like Delhi, Kolkata, Mumbai, Hyderabad, Chennai, Cochin, Bengaluru, Ahmadabad, Indore and other parts of India. For immediate overseas calls we have service engineers at CIS, Russia & SAARC. For in-time spares availability, we have distributors across the country & overseas.
Highly Trained Service Personnel
All the service personnel are centrally trained in technology aspects of machines / product range. The service and spares team also contributes by giving valuable quality feedback to the design department. This feedback assists the design department in upgrading the technology to optimise consumption pattern of spares & consumables.
Workshops & Seminars
we organize workshops/seminars to train customers on a particular technology or sector.
Genuine Spare Parts
We value your investment in world class machines & its protection in long run. One way of ensuring maximum protection will be through maximizing life of machines by using genuine spare parts.

Spare parts supplied by Suhan Pack Tech Pvt Ltd are specifically designed for the particular machines configuration. Spare parts are tested and verified for safe use on our machines. Spare parts are offered with applicable warranty.
Do you Need our
Service

Right Now ?

We aim to provide timely and quality service at an affordable price. We pride ourselves in our dedication to providing the best possible support and service for customers.