Chips
Suhan Pack has a professional management and global after sales service teams with its corporate offices centrally located in West Delhi. Requirements and specifications of every client through a wide range of industries.
1 Machines
Available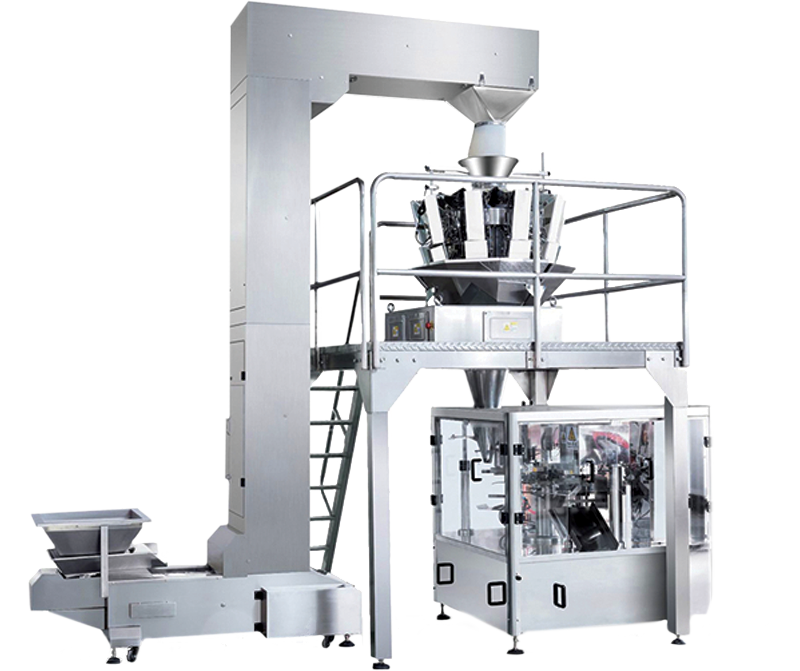 10 Multi head Machine
Looking for a machine that can handle your snacks, granules, tea, and dry fruits? Look no further than our 10 multi-head machine! With its wide range of options, this machine can accommodate almost any type of snacks or dry fruits. Plus, it's easy to use and gets the job done quickly, minimizing your time and effort required. 
Use for Snacks /Granules/ Tea/Dry Fruits