Grains
Grains packaging machines are designed with high quality and versatility without compromising on quality. Whether you need a small or large quantity of grain packing, there is a machine that's right for your business.
2 Machines
Available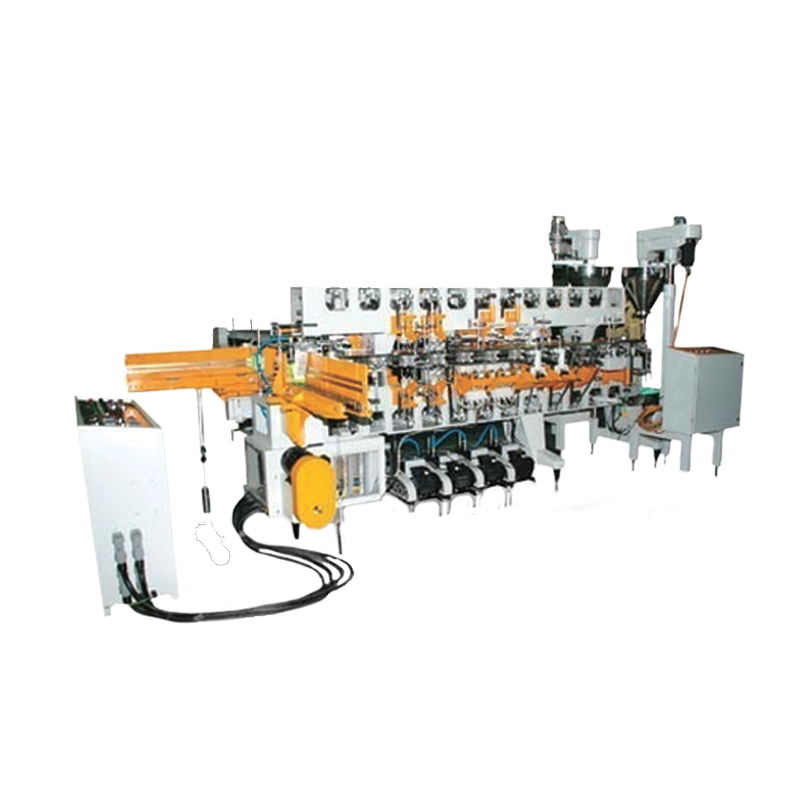 Line Carton Machine
We manufacture a range of line carton machines that can help you with your packaging needs. Our machines can produce boxes, sleeves, and cartons for tea, spices, ghee, detergent, and grains. We have a variety of models that are perfect for a variety of industries.
Use for Tea, Spices, Ghee, Detergent & Grains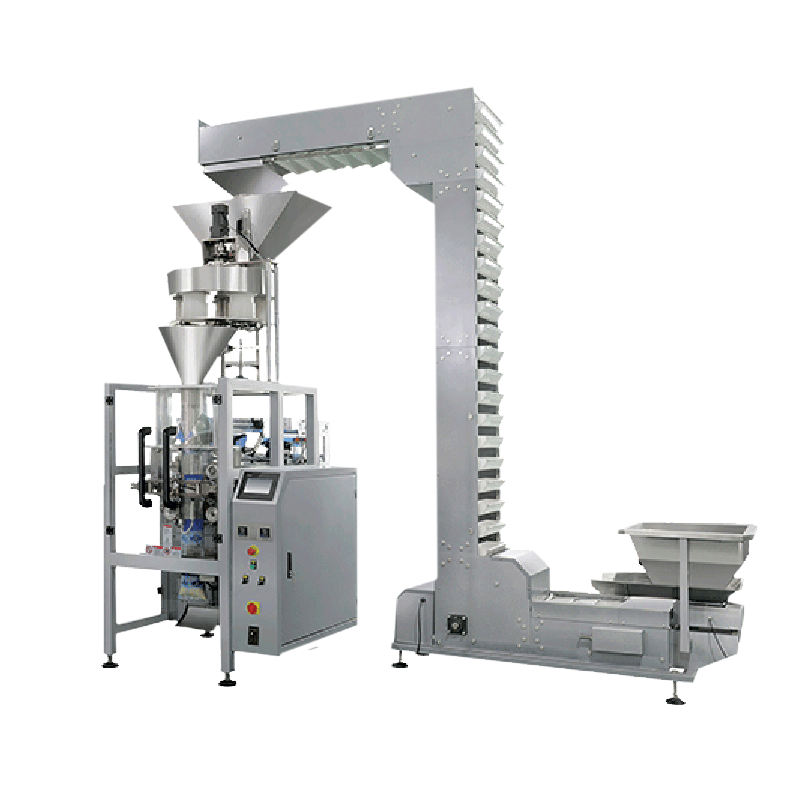 Volumetric Filler
At our manufacturing facility, we produce Volumetric Filler Grains, Pulses, Sugar, Rice and Detergent. We use state-of-the-art machinery and techniques to manufacture these products in a safe and consistent manner. Our products are used in various applications, including food processing & packaging. We strive to manufacture products that are of the highest quality and that meet the needs of our customers.
Use for Grains , Pulses , Sugar , Rice , Detergent