Powders
We manufacture Powder Packing machines for many applications like food, cosmetic, pharmaceutical and chemical packaging needs of these industries.
2 Machines
Available
Multitrack Machine
We manufacture a multitrack machine that is perfect for powders, spices, and liquids. This machine can handle large quantities quickly and accurately. It also has a variety of other features that make it an ideal choice for manufacturing. For example, it has a variable speed control system that allows you to adjust the speed according to your needs. Additionally, the machine has a close tolerance measurement system that ensures accuracy.
Use for Powder, Spices , Liquid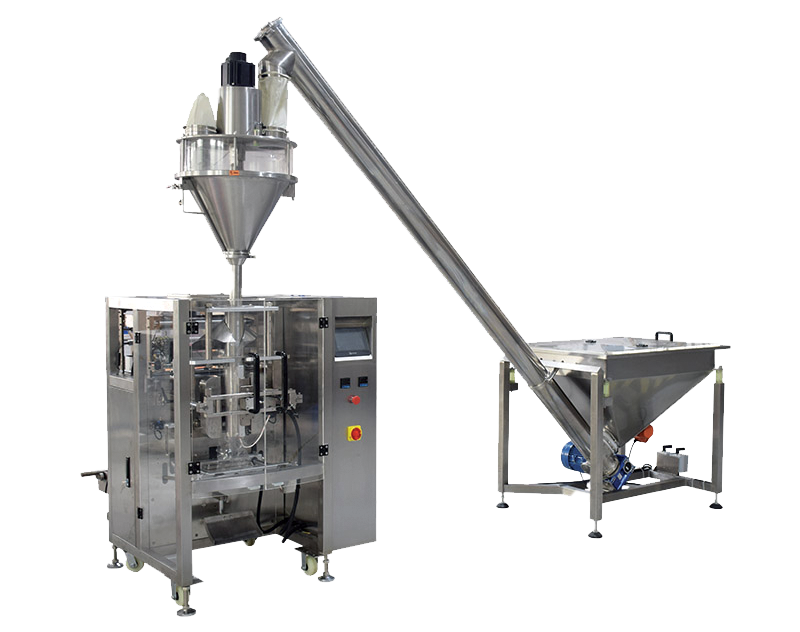 Vertical Auger Servo Filler Packing Machine
We manufacturer and supplier of Vertical Auger Servo Filler Packing Machine for Powder & Spices. This machine is used to fill small packets with powders, spices and other dry goods in bulk. The Vertical Auger Servo Filler Packing Machine has a very high rate of production and fills the packets evenly, ensuring accuracy and quality.