Sugar
We are manufacturers of the best sugar packing machines, use high-quality technology to present our clients with award winning services.
2 Machines
Available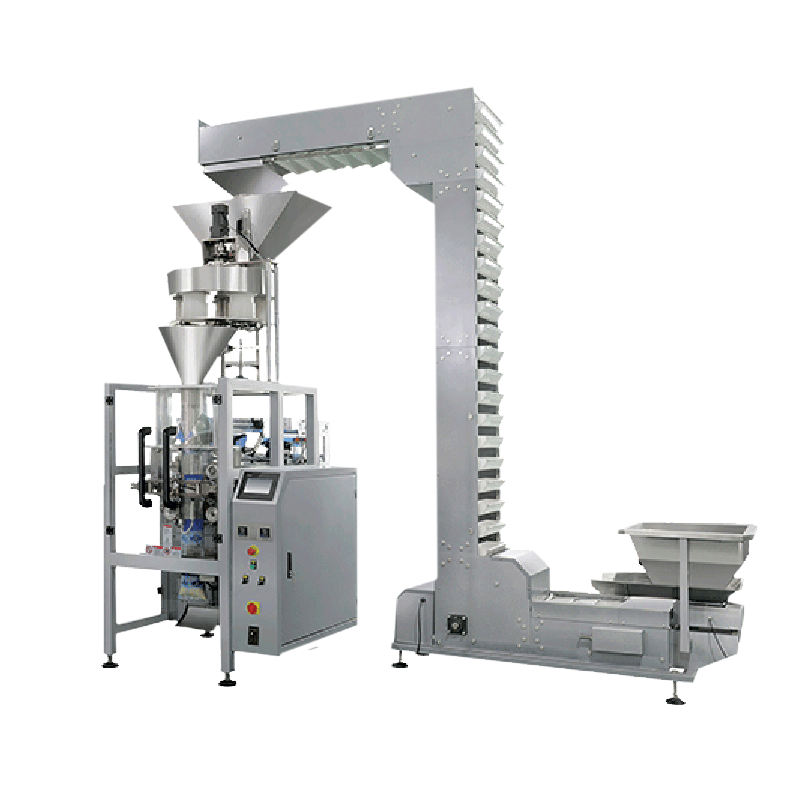 Volumetric Filler
At our manufacturing facility, we produce Volumetric Filler Grains, Pulses, Sugar, Rice and Detergent. We use state-of-the-art machinery and techniques to manufacture these products in a safe and consistent manner. Our products are used in various applications, including food processing & packaging. We strive to manufacture products that are of the highest quality and that meet the needs of our customers.
Use for Grains , Pulses , Sugar , Rice , Detergent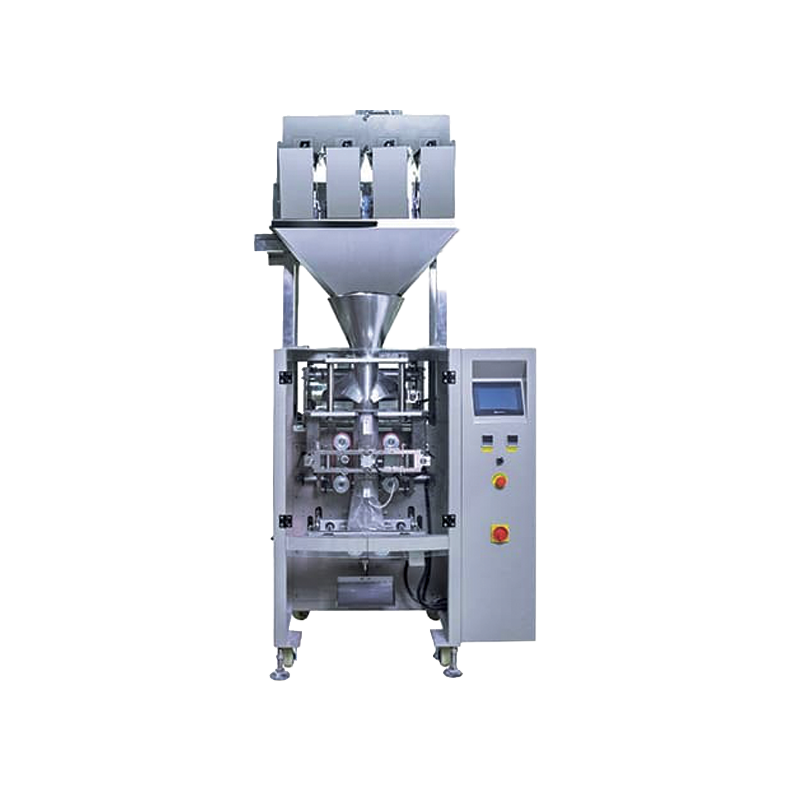 Four Head Linear Weigher Packing Machine
We manufacture Four Head Liner Weigher Packing Machine, which is the most advanced machine in this line. It has four weighing heads which make it possible to pack various types of foods uniformly. This machine is perfect for restaurants, grocery stores, and any other food-related business.